During this disruptive and stressful time, OFT is committed to sharing information and resources that can help our members understand the public health situation and advocate for our safety and rights at work and for our students' safety and educational needs. See the table of contents below to find the information you're looking for.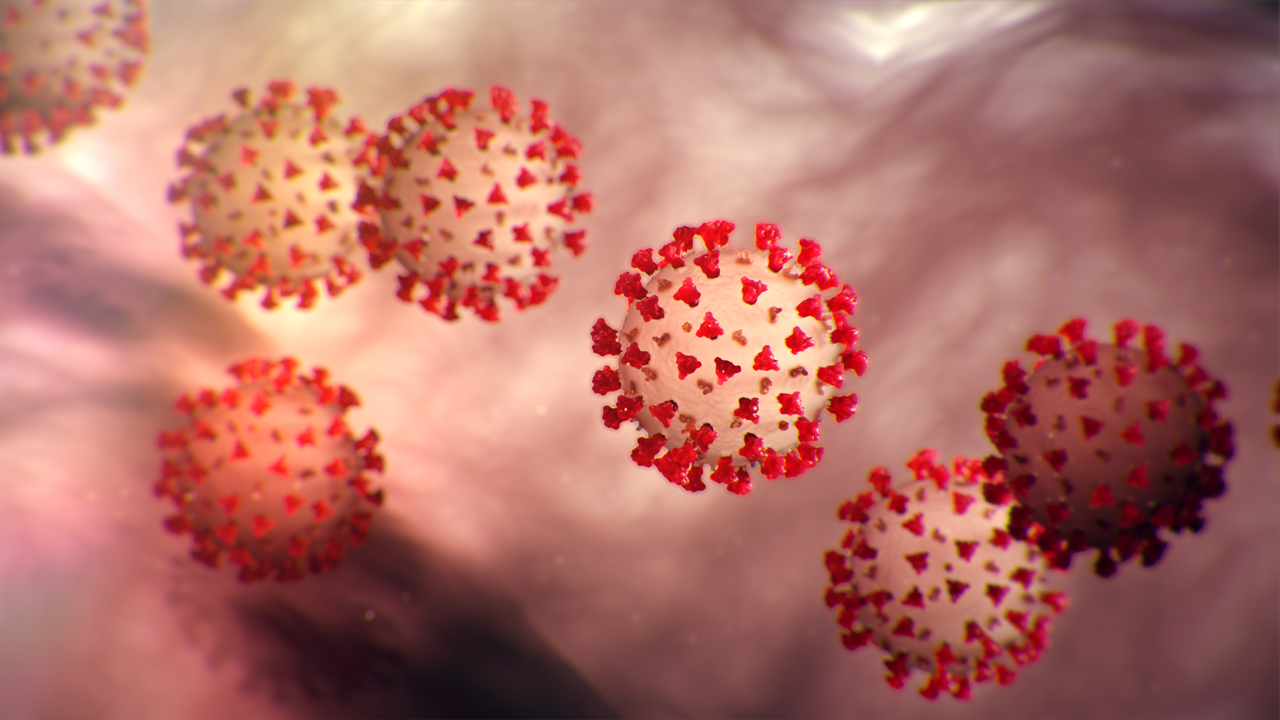 This is a fast-moving issue, and this page will be updated with more information as it is available. Throughout this page, you will find links to resource pages from trustworthy agencies and organizations. We have also pulled out and highlighted some specific links within those pages you may be interested, but please do also look at the full resource pages since there is useful information beyond the items we are highlighting.
Contact your local union President or leadership regarding any workplace issues or potential violations of your collective bargaining agreement.
Here are three places you can find reliable public health information on COVID-19. 
AFT & Share My Lesson Resources
AFT and Share My Lesson have a wealth of information and resources available to members. If you have not already created your free log-in account for Share My Lesson, we encourage you to do that so you can join their online community on Preparing for the Coronavirus, which is described below. 
Information on COVID-19 Vaccines
Ohio Department of Education Information
We have been in touch with ODE leadership about Ohio's school closures. Their top priority is ensuring that students' physical needs are met during the school closures, including meals and health services that they normally receive at school. They are also working on continuity of education during the closure and how the closure affects accountability issues, like testing and the required length of the school year. These resources will be updated. 
U.S. Department of Education Information
Workers Rights During a Pandemic 
The Occupational Safety and Health Administration (OSHA) has general resources on workers' rights and safety during this pandemic. The AFL-CIO has some resources as well.
If you have any questions about your union contract or issues in your workplace or concerns about your health and safety at work, contact your local union President or leadership.  
Financial Information and Resources