FOR IMMEDIATE RELEASE
July 2, 2020
Contact: Neil Bhaerman, OFT Communications Director
  412-266-4899, nbhaerman@oft-aft.org
Governor's Announcement on Schools Underscore Need for Emergency Federal Funding
Today, Governor DeWine announced guidelines for the safe reopening of Ohio schools. Aside from a mandate that school staff wear masks, the guidelines were recommendations that local governments can decide whether or not to implement. School districts will need to make decisions on adopting these potentially costly protections at a time when they are also bracing for state and local funding shortfalls and budget cuts. The HEROES Act, which has passed in the House and is now dormant in the Senate, would provide Ohio with more than $2 billion in funding for K-12 education, which would allow districts the resources they need for safe reopening plans. 
Melissa Cropper, President of the Ohio Federation of Teachers released the following statement in response to the Governor's announcement:
"We thank Governor DeWine, Superintendent DeMaria, and the Ohio Department of Education for keeping teachers and school staff involved in this process and listening to our concerns. This collaboration needs to continue within each and every school district. Teachers and school support staff need to have a voice on issues of health and safety in their workplace.
Our first priority is, and will continue to be, safety for our students, for our communities, and for our members and their families. We are concerned that local governments and school districts will have to make decisions about the Governor's recommendations at a time when they are anticipating budget crunches and beginning to make spending cuts. Implementing many of these recommendations has a financial cost, but not implementing them may lead to greater rates of illness and death. Districts need to be free of financial concerns so they can make the best decisions for their students and communities. 
We continue to urge Senator Rob Portman to support the HEROES Act which will bring in more than $2 billion in funding for K-12 education in Ohio. We also continue to urge Ohio legislators and Governor DeWine to end Ohio's school voucher program which drains an increasingly large amount of money from public schools around the state. Both actions will help public schools, which educate 90% of Ohio students, to open up safely. 
Schools are not an island, they are impacted by what's going on in the greater community. We need all elected officials and community leaders to stop playing politics and support policies, like widespread mask-wearing and continued closure of high risk activities, that will keep our overall community spread low. Otherwise, our job of keeping our schools safe will be much harder. If the rates of infection in Ohio continue to increase, the Governor must be prepared to shut down schools again to protect lives."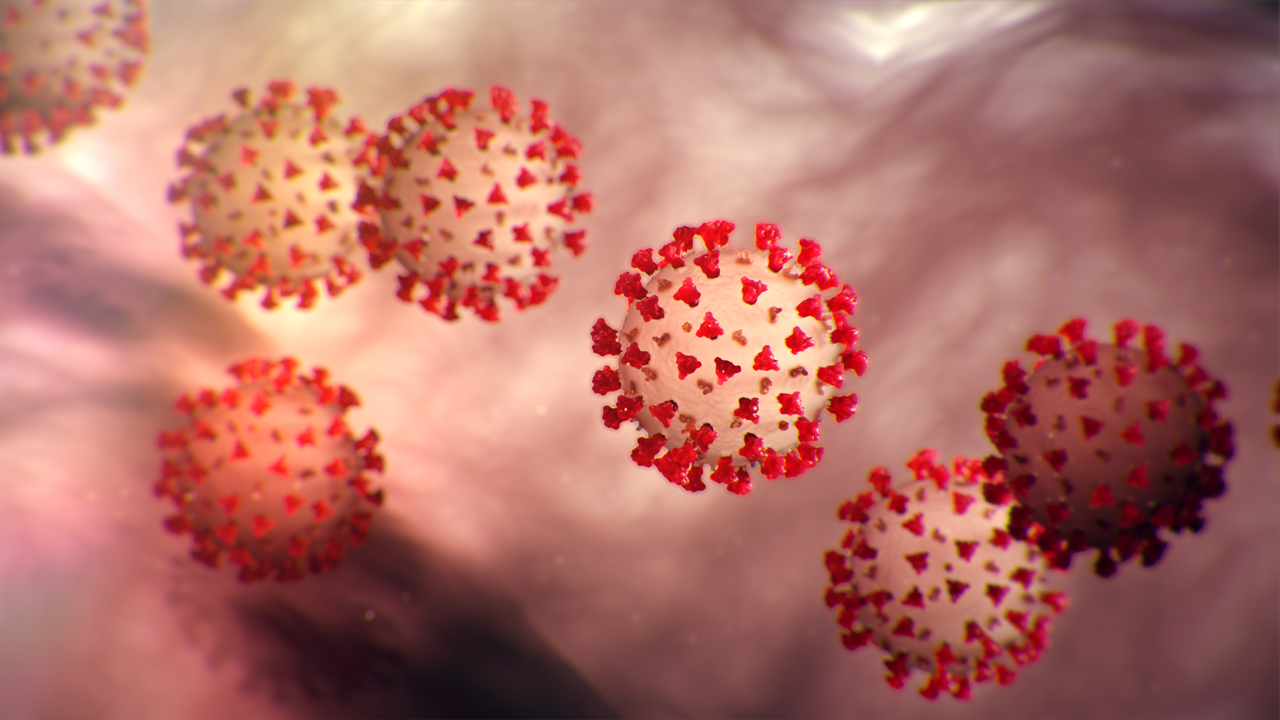 Additional information:
OFT document "

Having the Reopen Conversation

," a guide for OFT members to have productive conversations with their administration about reopening schools safely.